Your agency's branding is important - especially for public pages like projects and images, where your clients visit. That's why you're able to add your own logo throughout the app, even on error pages.
From today, your brand now goes further, by being featured in notification emails that are sent to your clients and team. So if you haven't already, add your logo.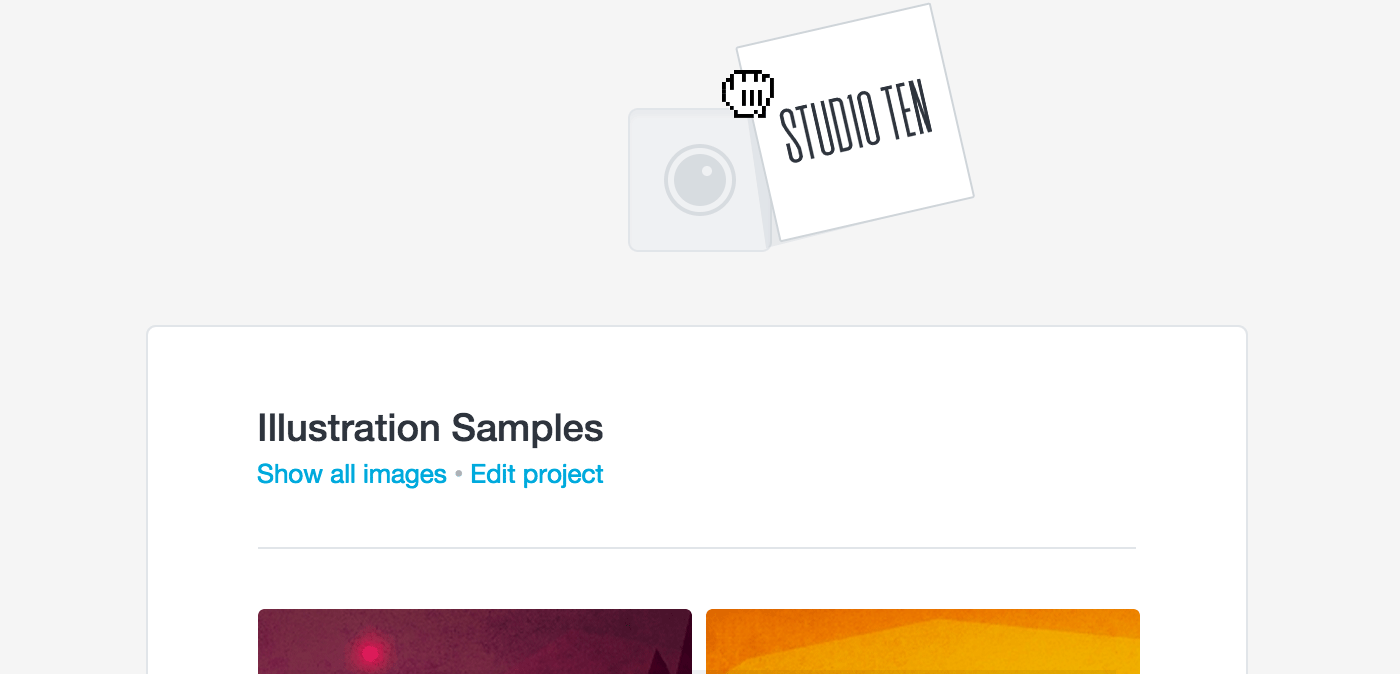 Client feedback
When clients add feedback to your projects, either comments, annotations or replies —€" notification emails will be sent out to keep everyone in the loop.

When your client adds a comment — you, plus relevant people in your team will be notified via email. If you've got a logo added to your account, it'll look like this: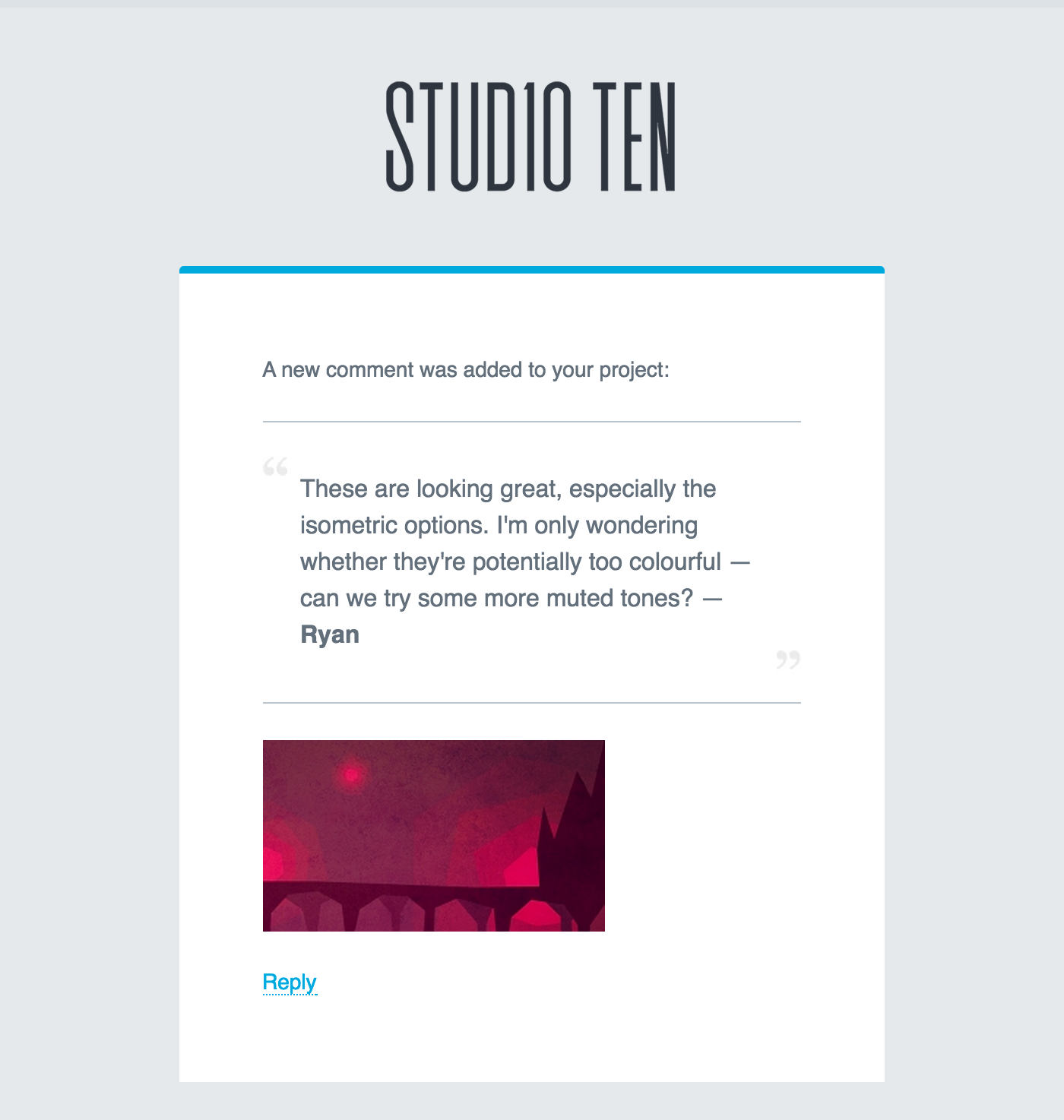 If you add a reply, either from the project or the consolidated feedback screen —€" your client will be sent a notification in an email containing your logo: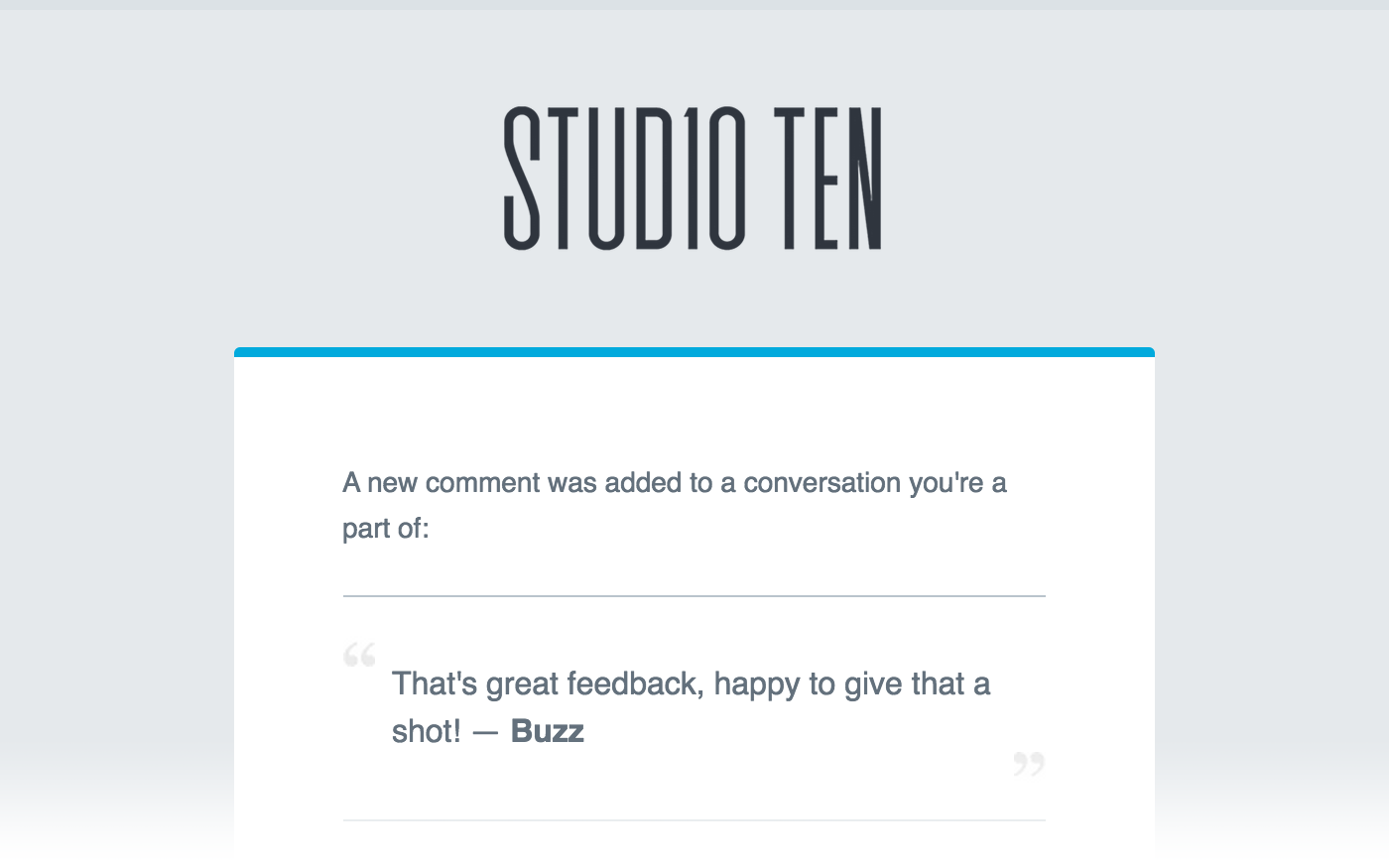 To find out more about notification emails, including who gets them, and how to unsubscribe. Check out this help article.