A few small changes were pushed to all accounts today - including the ability to add subtitles to your projects, making them look a little something like this...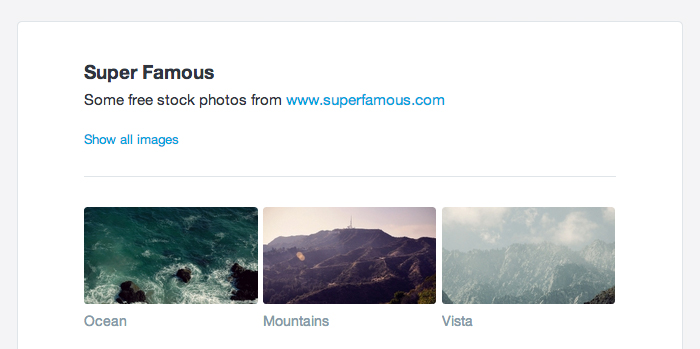 On all existing and future projects, you're able to edit an optional subtitle from within the 'Settings & Share' tab - meaning you can give your projects a bit more of an introduction for your clients.

Some other tiny updates include showing image previews when replacing images, and displaying your images' original filename when editing. More (bigger) updates coming very shortly!